Let us design for you
Well hello there, wonderful, fabulous you! If you'd like to get in touch with us, please feel free to email us at [email protected], or send a message with the form down below. Either way, We'll be in touch!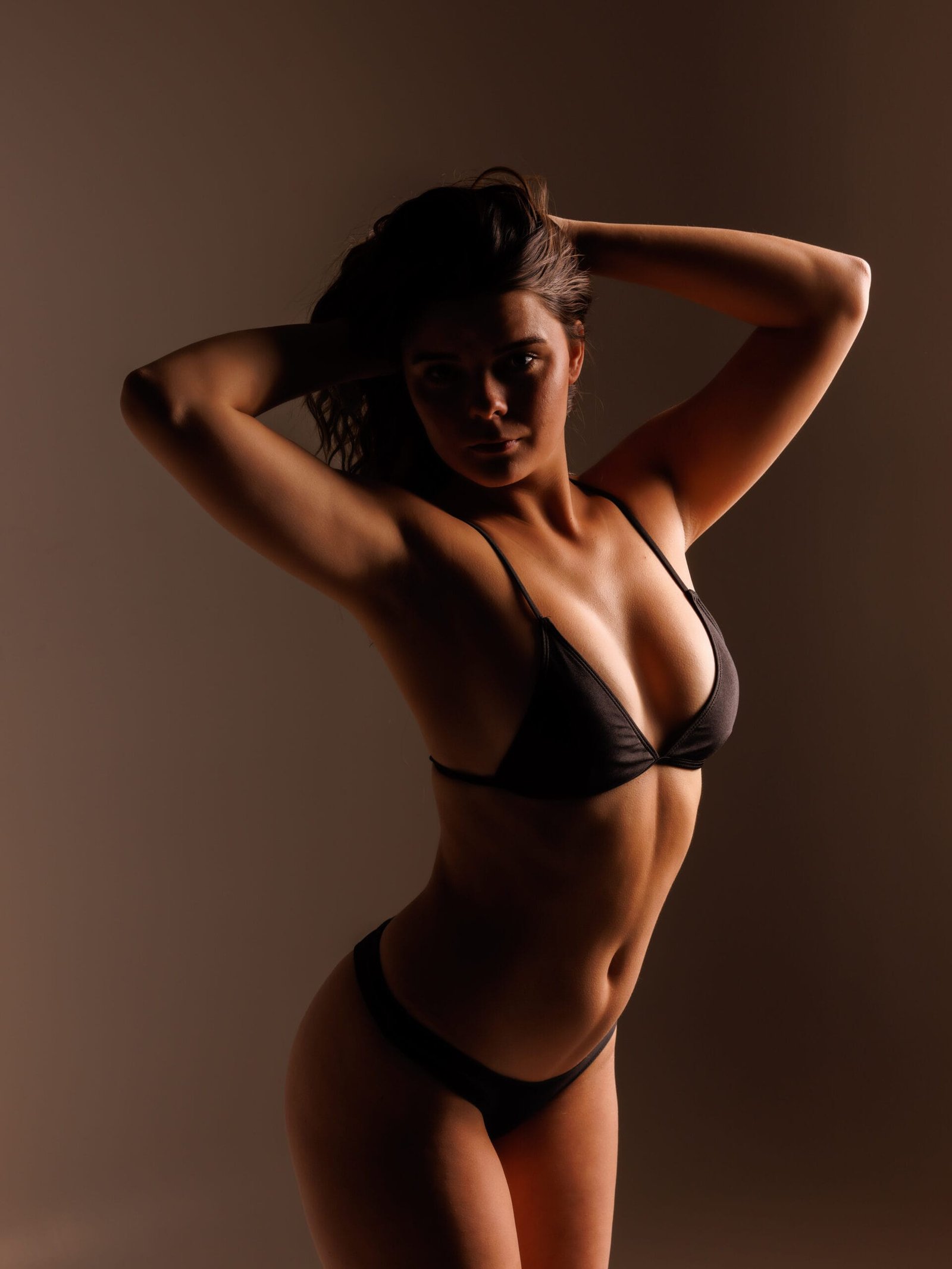 "I appreciate your ability to compose visually stunning peices, brining my thoughs to life. I couldn't be more happier!"
– Larina H.
"Majestic Beauty Fashion should be nominated for fashion visual production of the year. I am so pleased with your design; my project is absolutely beautiful!"
– Kam V.
"Majestic Beauty Fashion was wonderful to work with and knew exactly how to pull the best of my ideas out and into a beautiful campaign. I'm so glad I met their team!"
– Jerri S.