Hello from Majestic Beauty Fashion – independent fashion company based in Tempe, Az
How can we help your team today?
Let's get together and figure out the best path for you to develop your style. Our goal is to create premium content that exceeds your expectations.
We can provide photography/videography services as well as models to tell your story.
Artistically Purposeful
The world is a vast place, and it can be hard to stick out from the crowd. We will take your ideas and work with you to bring them to reality.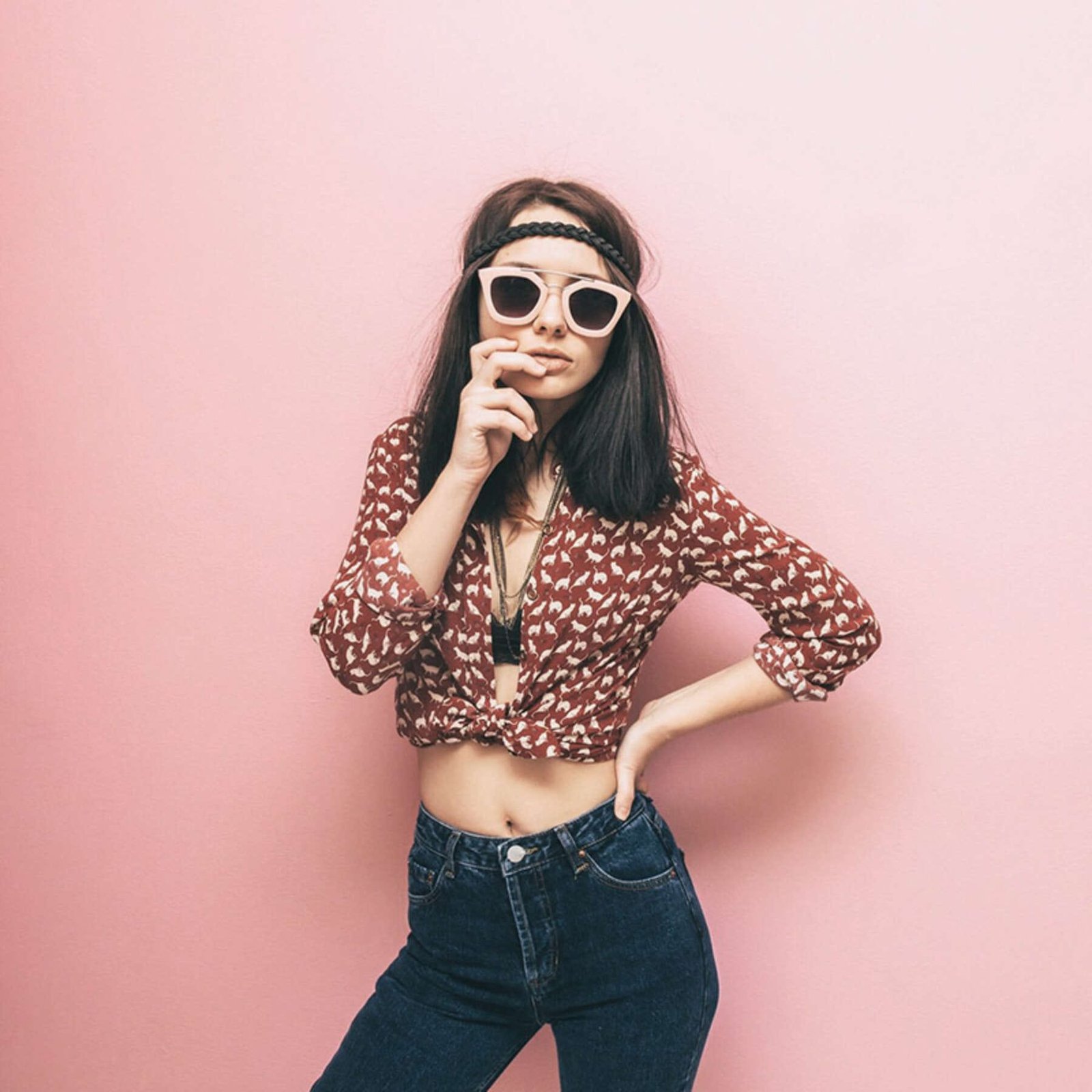 Working Together
We work hand-in-hand with clients, not against. We believe that together we can bring the best of fashion out and on the line.